Non Toxic

Glitter for Paint
The World's Most Glittery
Glitter for Paint, Grout and Epoxy Projects.
Sparkly Dust™ produces a modern, shimmering sparkle and decorative effect on accent walls, tile back-splashes, furniture, decorative objects and more. Perfect for designing sparkle walls in kids' bedrooms, nurseries, and playrooms.
As Seen In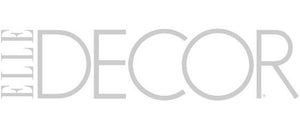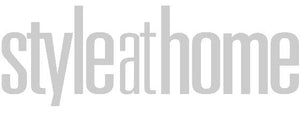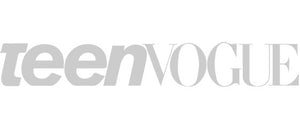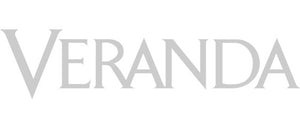 Colors for Any Project
There is no limit with Sparkly Dust™ with thirty-nine dazzling colors, you can transform any dull living space into a fun, cozy, and glam-style retreat.
Tested with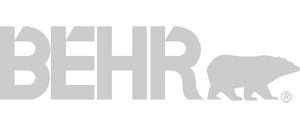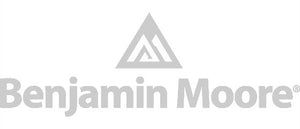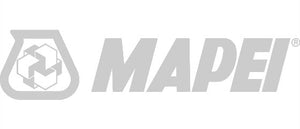 Specially formulated glitter that converts any brand of regular paint into glitter paint with the color of your choice.
The most glittery glitter for grout. Transform any standard tile grout into super shimmering glitter grout.
Polyurethane
and

Epoxy Glitter
Ideal glitter for projects such as Glitter Tumblers, Countertops, Floors, and more.